Lot Roasters
Lot Roasters es Chocolate Bean to Bar producido en Barcelona con cacao de único origen, nativo del Amazonas y los Andes del Perú.
Cristian, después vivir 8 años en Perú asesorando proyectos gastronómicos, tiene un encuentro directo con el Cacao y el Café del País. Es entonces cuando visualiza un proyecto de investigación, vanguardia y sostenible.
En 2019 viaja de visita y vuelve con muestras de algunas fincas del país, para iniciar y desarrollar los perfiles de chocolates.
Conjuntamente con Úrsula, trabajan la identidad de la marca e inician LOT enfocados a que sea una marca que hable de "La tierra, Origen y Trazabilidad (LOT) " como parte de su manifiesto. Deciden trabajar con un único Origen Perú, con Cacao de Fino aroma como parte del concepto artesanal y premium que ofrecen.
Lot Roasters, chocolate bean to bar. Roasters of fine beans.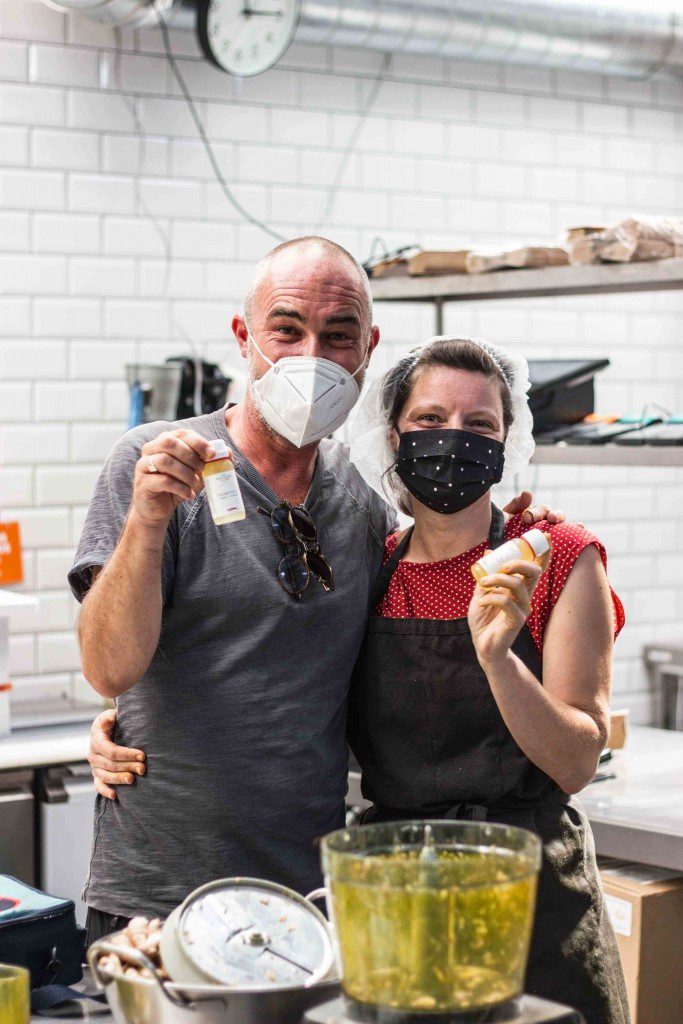 Apoya el producto local
Desde Coocció siempre al lado de los productores locales, de proximidad, de ciudad. Abrimos nuestra tienda a todos los productores de Barcelona y añadimos a todos los productos de proyectos que operan en Coocció a una selección de los proyectos más interesantes que producen en Barcelona. Apóyalos!
Productos locales
Pequeños productores
Proximidad
Responsabilidad con el medio ambiente